The Union Street Soul Band is a young and vibrant, London function band that performs Soul music, Disco tunes, Funk grooves, cool Jazz, Rock anthems, Motown classics, current Pop and more!! The group is available to hire for private parties, weddings, and corporate parties and events.

In addition to the band's standard 6 piece line-up the Union Street soul band is able to add to the group with the inclusion of a horn section. The band also offer a Piano and Vocal Duo or Small Jazz Combo, which is fantastic for small parties, dinner jazz or wedding receptions.

A professional DJ set is also available as well as choice packages tailored to your needs.

The Union Street soul band is available to hire for Weddings and Functions in London and throughout the UK.
ONE NIGHT ONLY - Catch Union Street at Holborn's Pizza Express Live Series with The Aretha Franklin Songbook. Get a sneak peek by checking out the trailer here then head along and pick up your tickets HERE!
Union Street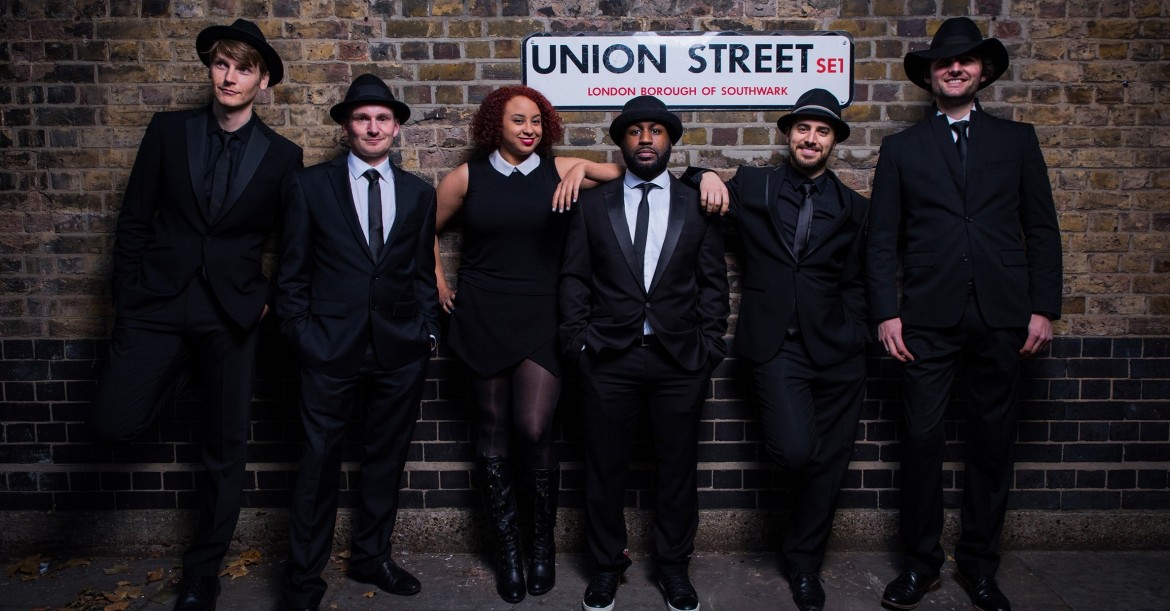 Union Street is a London based function band playing Soul, Disco, Funk, Jazz, Rock, Pop and more! The band has one of the largest repertoires of any function band in the UK and are available to hire for private and corporate parties and events.
The band is comprised of six young and talented musicians who met whilst studying at The London Centre of Contemporary Music. After forming in November 2007, they have been regularly entertaining crowds at t clubs and functions across the UK and beyond. They recently returned from 5 months in the Caribbean and Mediterranean aboard Princess Cruise's flagship the Ruby Princess where there performances met with rave reviews.
Away from their duties with Union Street the band members are in demand musicians some of the famous acts they have worked with include George Clinton, Rihanna, Sheryl Crow, Omar, Odyssey and more!
Band members:
Jaelee - Lead Vocals
Azzedine – Keyboards and Backing Vocals
Steve - Keyboards and Backing Vocals
Asbjorn - Guitar
Mike - Bass
Terron - Drums
With a huge repertoire of popular soul hits (and more!!) ranging from modern classics from the likes of Beyonce and the Kings of Leon, going back through dance floor shaking Disco and Funk, and classics from the 50s, 60s 70s and 80s. Union Street comes fully equipped and ready to go with their own PA and lighting rig.
Although based in London in the South East of England, Union Street regulalrly perform all over the UK.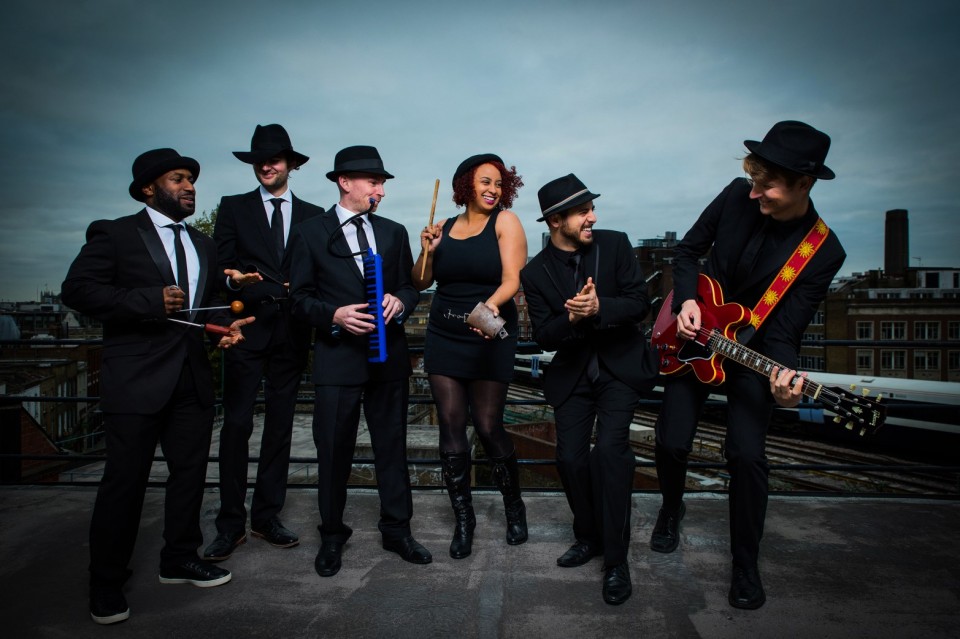 The band were amazing! They brought so much energy to our evening reception and we spent the whole night on the dance floor! Would definitely recommend!